Why Natural Soy Products?
Our Mission
To find clean environment and bio-based solutions for everyday products, commercial to residential. Our solutions are: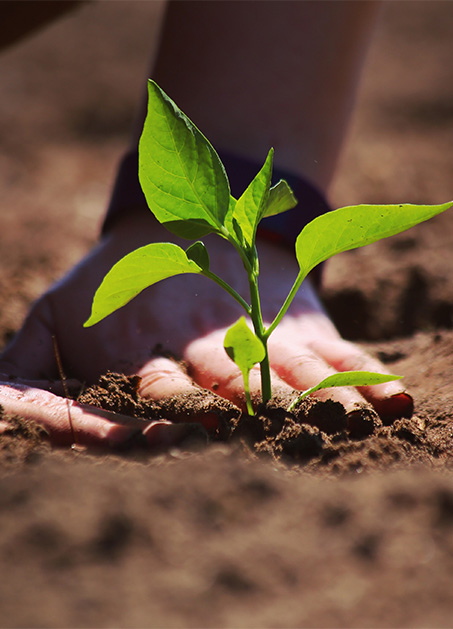 Who Uses Natural Soy Products?
City Municipalities
State & National Parks
Correctional Facilities
Construction & Roads Crews
Schools & Universities
Railroads
Manufacturers & Warehouses
Everyday Customers
Do Natural Soy Products Really Work?
Absolutely! Natural Soy Products were originally designed for industrial-strength jobs. You will find that these products work as well, if not better than traditional toxic products. Soy has many powerful properties. When using our products, you will find it takes fewer applications and less elbow grease to do the job.
SHOP NOW
Fill out the form below to learn more about our products!